Have You Received Unemployment Benefits in 2020? You May Eligible to Get a Tax Break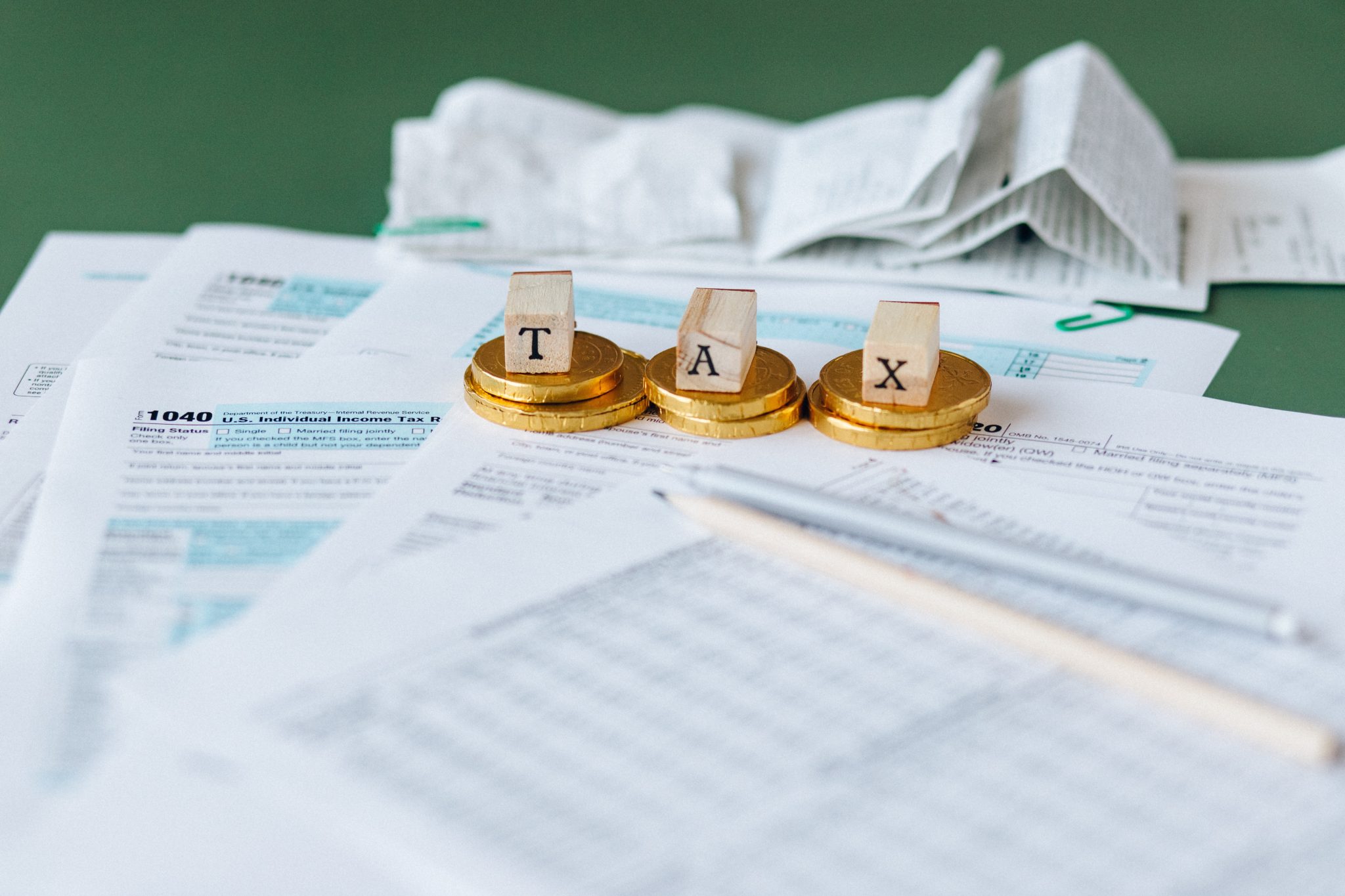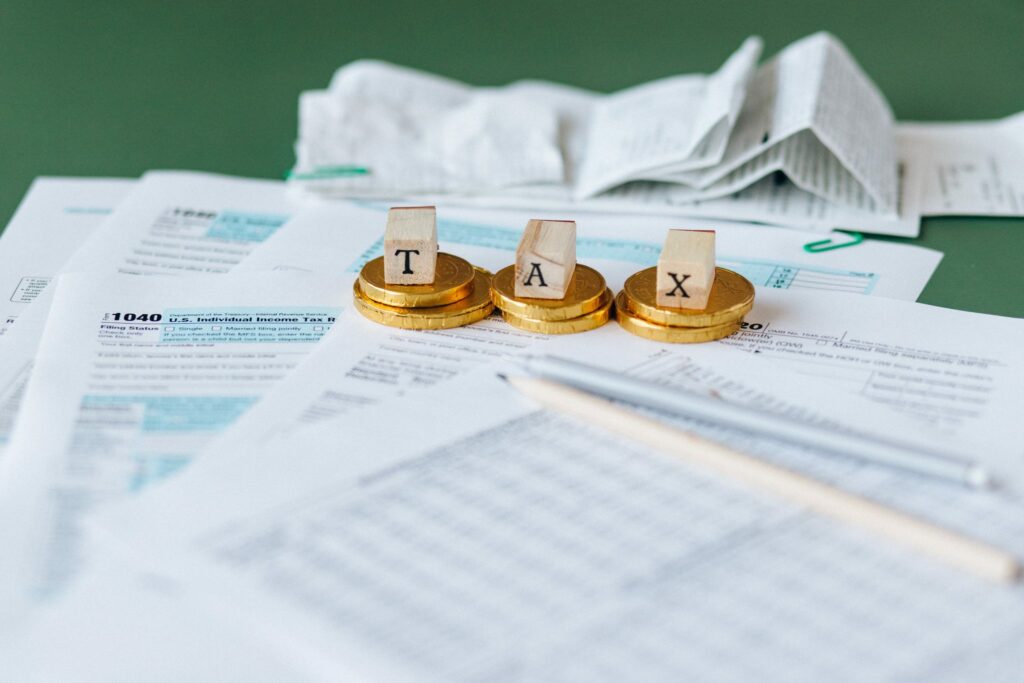 The Internal Revenue Service will begin issuing tax refunds automatically to many eligible taxpayers in May who already filed their tax year 2020 returns without claiming a new tax break on unemployment benefits. 
The legislation allows taxpayers whose adjusted gross income is less than $150,000 to exclude from their tax year 2020 unemployment compression. Now taxpayers can exclude unemployment compensation based on their filing status: 
$20,400 if married filing jointly
$10,200 for all other eligible taxpayers
"Because the change occurred after some people filed their taxes, the IRS will take steps in the spring and summer to make the appropriate change to their return, which may result in a refund," the IRS mentions in the statement.  "The first refunds are expected to be made in May and will continue into the summer."
What if I already filed my 2020 tax return?
For those who have already filed their taxes based on the full amount of unemployment insurance, the IRS will do these recalculations in two phases. First, they will start with taxpayers who are eligible for the up to $10,200 exclusion. Then the IRS will "adjust returns for those married filing jointly taxpayers who are eligible for the up to $20,400 exclusion and others with more complex returns." 
Do I need to file amended returns?
Taxpayers who have been affected by the new unemployment tax break, they do not need to file amended returns unless the exclusion makes the taxpayers newly eligible for additional federal credits and deductions that were not a part of their original tax returns. 
"For example, the IRS can adjust returns for those taxpayers who claimed the Earned Income Tax Credit (EITC) and, because the exclusion changed the income level, may now be eligible for an increase in the EITC amount which may result in a larger refund. However, taxpayers would have to file an amended return if they did not originally claim the EITC or other credits but now are eligible because the exclusion changed their income," the IRS stated. Therefore, the Internal Revenue Service recommends people to review their state returns too.